Batman News
Batman Arkham Underworld - Is it just a cash-grab freemium mobile game?
Arkham Underworld was meant to be different from other games in the series as you will play not as Batman, but the opposite - as one of the villains. Seeing the world from the perspective of a super-villain is very tempting concept, but there are a lot of skeptics out there saying that Rocksteady Studios and DC Entertainment are just basically milking Arkham series and nothing else. Watch the trailer below and see it for yourself.
In the end, a question arise: Is Batman Arkham Underworld nothing more than a cash-grab freemium mobile game milking Arkham series?
Last Updated ( Tuesday, August 22 2017 21:01 )
Read more...
Batman The Killing Joke - Dissecting A Trailer
First and foremost a basic information for those not so deeply involved with the Batman character and history. Batman: The Killing Joke is soon to be released animated superhero movie, which is an adaptation of the old 1988 novel with the same title.
Read more...
The Moment When Ben Affleck Realizes The Movie Sucks
If you follow up the news about the latest Batman vs Superman movie, no way you could've missed the moment during the Yahoo interview when Ben Affleck's look just glided into the nothingness while his colleague was answering question about bad movie reviews.
Read more...
Shy Making Collection Of Harley Quinn Images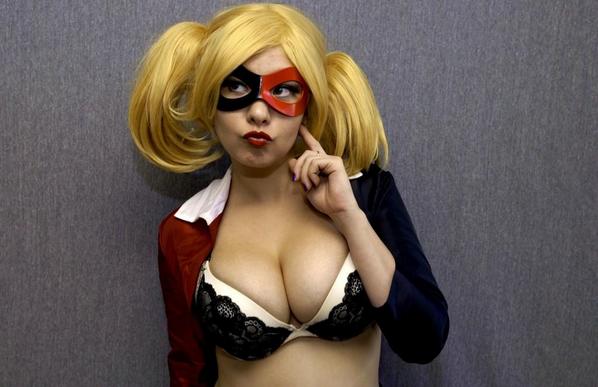 Harley Quinn is not only one of the most vicious female bat-villains but one of the most sexiest too. Beside Wonder-woman, Cat-woman and many others, for me, Harley Quinn, a female version of Joker, tops the lists of the most attractive foes you would rather take out for dinner than fight against.
Read more...
Page 2 of 5
...
Do you like batmangamesonly.com?
GAMES OF THE MONTH